Hi! I'm Kristen Mae, the bestselling author of Red Water and Beyond the Break as well as the hugely popular and completely twisted short story Black-Eyed Susie. If you read that one, for the love of god please read to the end. I'm also a social media manager, freelance writer, classical musician, and artist. I live on the Atlantic coast of Florida with my two children and a fuzzy, giant-eared little dog named Gizmo. Follow me on Facebook, Twitter, Instagram, and Bookbub.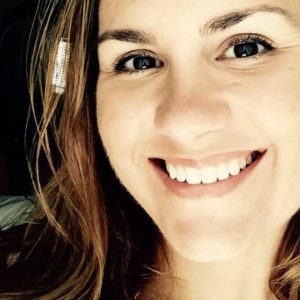 So what is "Abandoning Pretense"? 
It started off as a blog about letting go of pretentious bullshit, but it's become a place to talk about my novels. I hope you'll check them out!
Aside from my novels, I freelance at various publications on current events, parenting, ADHD, women's issues, and relationships.
If you would like to contact Kristen, email her at abandoningpretense@gmail.com.